Morbid Maths
---
André Bloch
Did you know there was a mathematician that murdered his family?
---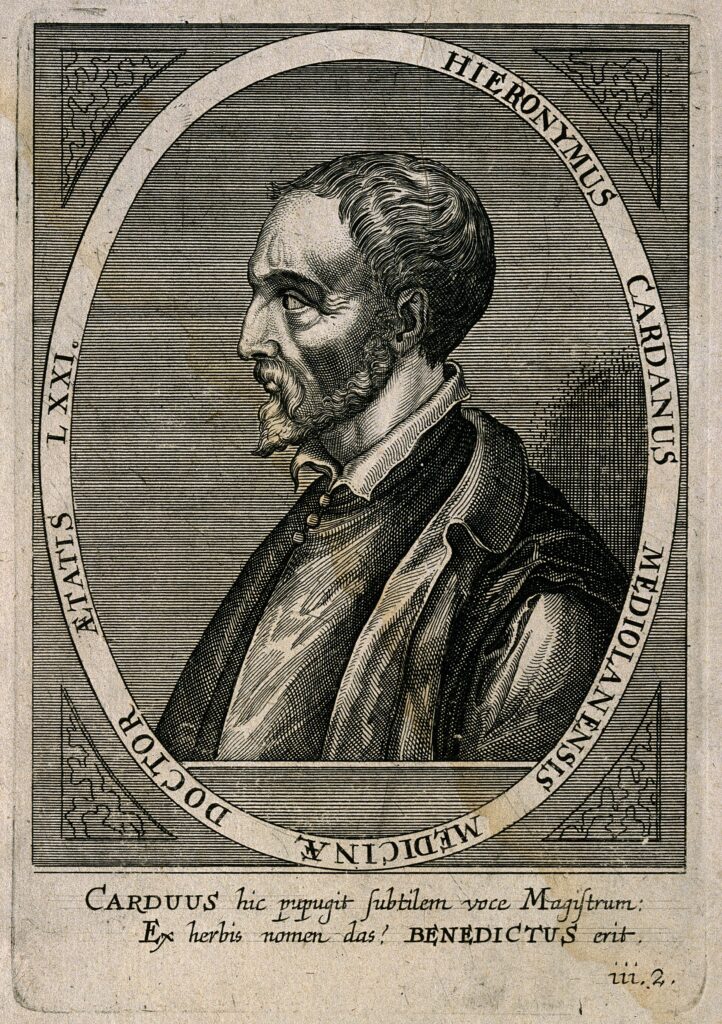 Girolamo Cardano, Living Fully, and Predicting Death
Did you know that Girolamo Cardano (sometimes known as Jerome Cardan) predicted the date of his own death… by killing himself?
---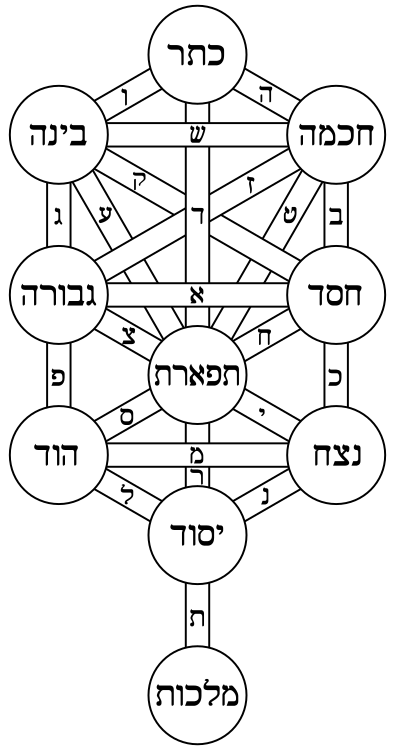 Hebrew Gemetria
Did you know that to some people numbers represent the nature of God?
---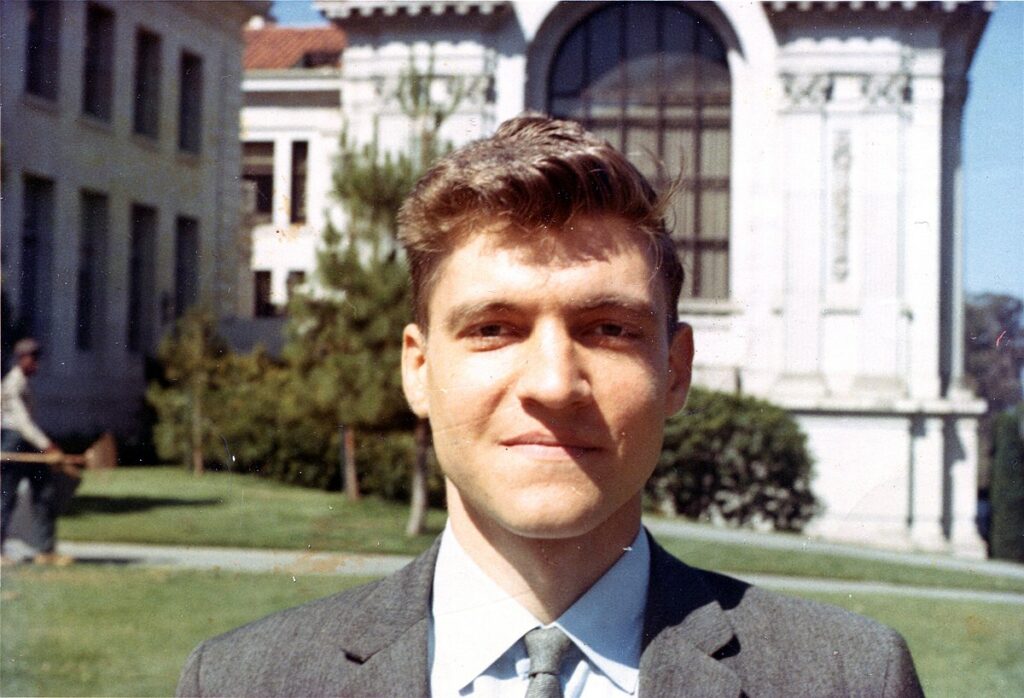 The Unabomber: A Dark Tale in the History of Mathematics
Did you know that gifted American mathematician Ted Kacynski led a double life as a domestic terrorist?
---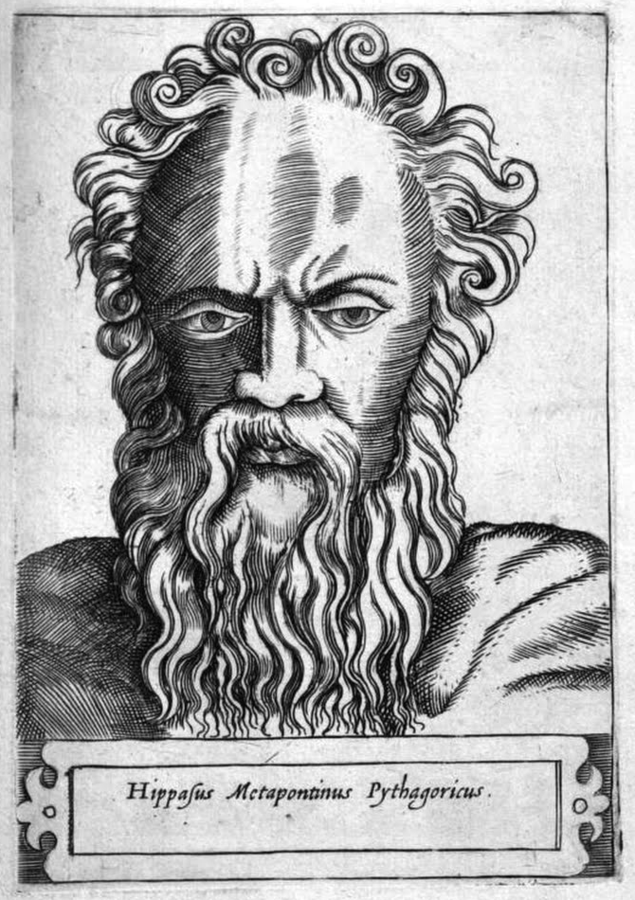 Hippasus and Irrational Numbers
Did you know a mathematician was believed to have died because of "noodle"?
---